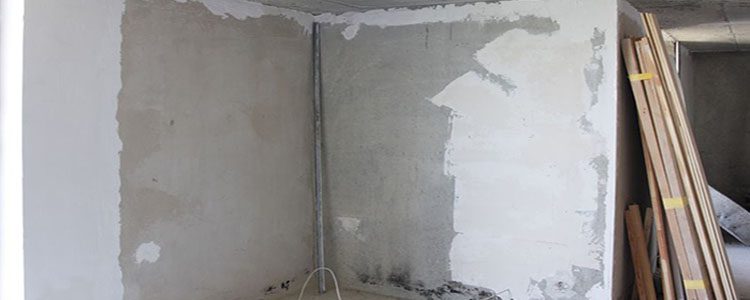 Office Renovations
A new and freshly renovated office interior can have a substantially positive impact on not only your operational success and employee morale, but also on your clients' opinions of your place of work and, by extension, your own business practises. At Express Fitouts, we understand the importance of a professional office interior, and our team of professional designers and craftsmen are committed to applying the best of their experience and skills to optimise your office interior.
We also know that high-quality office fit-outs are not cheap. Our service team understands that your business may operate under a budget, therefore we pride ourselves in offering high-quality office fit-out design and solutions at rates that are within your project budget. As well, we try to understand your business requirements and operational needs, to ensure that the office floor plan, design, and furnishings are all consistent with your operational activities and with the nature of your business.
We also understand that an office fit-out can be a stressful time, and can interrupt the normal flow of your ongoing business. While it is rarely possible to completely eliminate disruption during the renovation of an ongoing business location, our project planners and designers are fully committed to reducing interruptions as much as possible, and working with you to implement renovations in an as smooth and comfortable way as possible. Please feel free to give us a call, to let us know your office renovation needs, and to answer any questions you may have.